JT Aviation Solutions provides service excellence for planning and optimization of airports with a focus on Security & Facilitation, Passenger Experience, Terminal & Master Planning as well as Airport Strategy Development.
---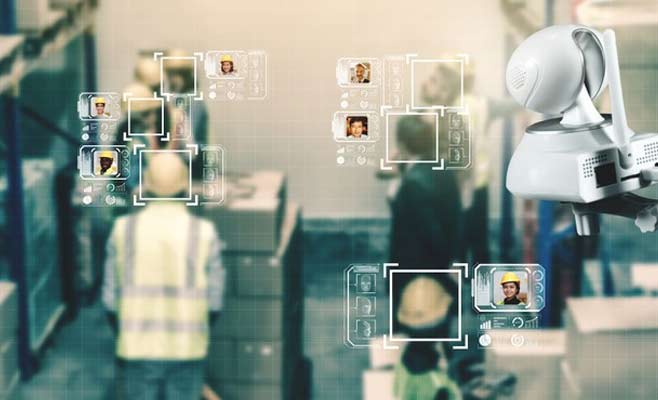 Planning, construction and operation of airport facilities based on scientific approaches.
We combine practical experience in, planning, construction and operation of airport facilities based on scientific approaches integrating analysis and optimization of processes. It is our mission to partner with our Clients in order to build sustainable and trustworthy relationships.
Through our ACI World Business Partner associates, we add value to the airport industry by active involvement in ACI committees and taskforces. We have contributed significant parts to ACI documents such as the recently published "Guidelines for a Healthy Passenger Experience at Airports" and the "Landside Security Handbook".
---
Jason Tshabalala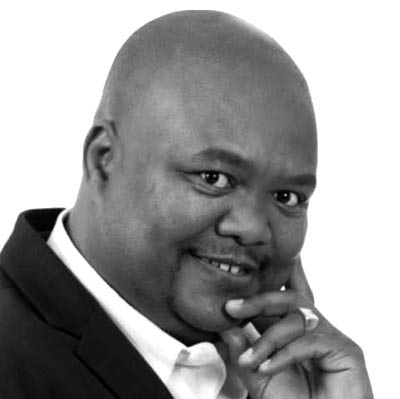 Dipl. Aviation Security IAP
AVSEC-PM
---
Airport Experience:
16 years
Expertise:
Airport security, crisis and emergency management, security audits & management
Member in ACI security committees,
Former Group Head of Security at ACSA, ICAO/ACI International Airport Professional
---
Jason Tshabalala is a retired police Brigadier General with over 34 years' security experience. He headed the South African Presidential Protection Unit during which he led President Nelson Mandela's security detail. His responsibility included heading security for the Presidency, Deputy Presidents and visiting Heads of States entailing strategic security planning and execution for major domestic and international presidential occasions.
Later, he was assigned to rescue South Africa's then ailing national airports security environment where he served with distinction as Group Head of Aviation Security at Airports Company South Africa for 16 years. Over the years, he developed a proven ability to develop airport security solutions based on global security standards. His practical aviation security experience is qualified by the prestigious Aviation Security Professional Manager (AVSEC-PM) and the International Airport Professional (IAP) accreditations.
His Key Career Highlights include:
• Member of the National Aviation Security Committee in South Africa
• Participation at NATJOINTS and other related security sub committees
• Member of ICAO Aviation Security (AVSEC) Panel in Montreal, Canada
• Vice President and Member of Airports Council International (ACI) World Standing Security Committee
• Member and President of Airports Council International (ACI) Africa Security and Facilitation Committee
• Implementation of Smart Security Systems at the OR Tambo International Airport (ORTIA) for automated passenger screening
• Mastery of international and local regulations, national standards and best practices relating to aviation security systems
• Comprehensive business, technical knowledge and organizational skills to oversee highly complex projects relating to aviation security systems.
• Co-ordination of the FIFA 2010 World Cup Security Programme for proactive and preventative security measures.
Torsten Hentschel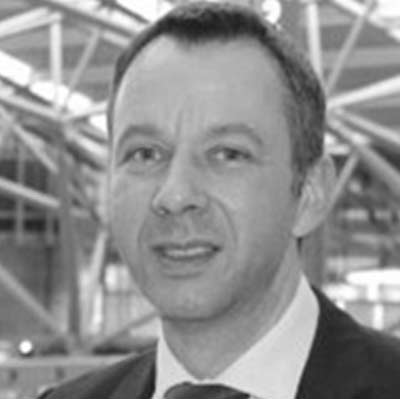 Dipl.-Ing.
M.Eng.Sc.
---
Airport Experience:
26 years
Expertise:
Terminal & master planning, airport security, facilitation, process optimization, passenger experience Member in various ACI committees, ACI EUROPE World Business Partner Award 2015
Peter Garscha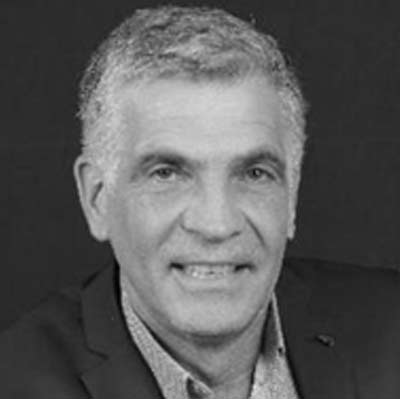 Dipl. BA & Tourism
---
Airport Experience:
28 years
Expertise:
Airline and airport operations, ORAT, process optimization and training, aviation security, customer services, passenger experience
ACI Airport Security Diploma
Mariola Ziolkowski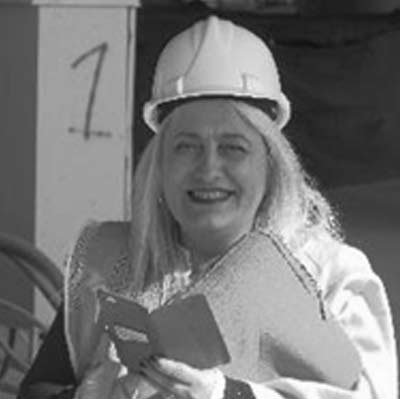 M.Sc (Dipl. Finance)
---
Airport Experience:
20 years
Expertise:
ACI-ICAO airport security audits,
training manuals, HR job descriptions, ORAT

Member in various ACI EUROPE committees, ICAO/ACI International Airport Professional (IAP)
Brahim Lakhlifi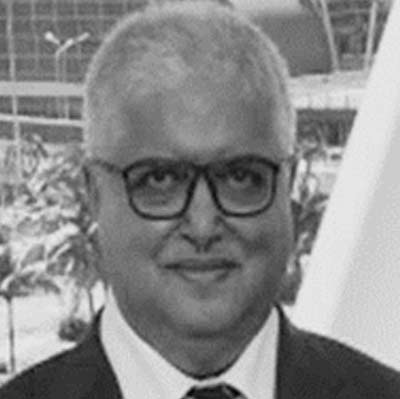 MSc. Civil Aviation
ICAO Security Instructor
---
Airport Experience:
35 years
Expertise:
Management, consulting and training in the fields of aviation security, safety, airport operations and ATM, security audits